Are you looking for a contractor to provide water damage remediation or repair services? Was your house damaged in a recent fire and you need emergency restoration services?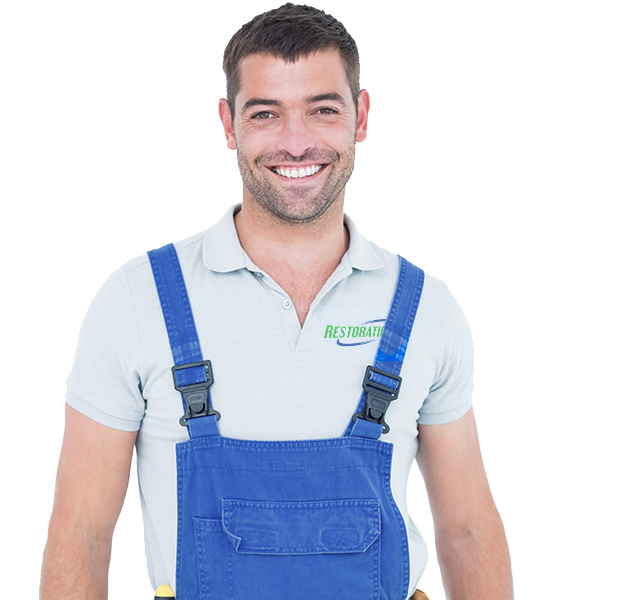 Whatever damage your house has incurred our quality team of service professionals is here to help you.
We are the most trusted resource on the internet for finding the absolute best property damage repair contractors in the nation.