Jacksonville, Florida is located in northeastern Florida and is the largest city by way of population in all of the state, as well as the largest city in the United States by way of area. With its estimated population of over 1,345,596 you can imagine the astronomical number of homes and businesses that are contained within these massive city limits. It is recognized as a regional business center and is also home to many museums, cultural activities and championship golf courses, as well as the headquarters of the PGA tour. In addition, Jacksonville has an array of popular beaches, including the infamous Jacksonville and Neptune Beaches where swimming, boating and surfing are indeed very popular sports.
Repair Services in Jacksonville, Florida
A city surrounded by water and located directly along the Atlantic Ocean's edge there is a tendency for many storms to frequent the area and, as a result, produce abundant damage to homes and businesses alike. With this type of damage comes the need for varied repair and restoration services.
At Restorational.com we have partnered with an exceptional lineup of contractors and subcontractors offering state of the art products and services to residents, homeowners, and businesses in Jacksonville and the more than 500 surrounding neighborhoods. Some of these more recognized and more populated neighborhoods include LaVilla, Brooklyn, Springfield, San Marco, Riverside, Avondale, Duval County, Arlington, and the Jacksonville Beaches to name a few, all of which are serviced by our full lineup of professionals and experts within the restoration industry.
Professional service providers that we work and consult with include multiple contractors and subcontractors specializing in water damage restoration, fire damage restoration, mold removal, flood and storm damage, plumbing, and even landscaping professionals as well. Offering not only quality products and services, but state of the art equipment, innovative techniques, and experienced and highly skilled technicians, each of our affiliate contractors and subcontractors provide the confidence and expertise that goes along with their overall professional status and their highly reputable brands.
Offering our clients full warranties on all contracted work and quality products purchased as well as some of the most affordable prices in the industries, we at Restorational strive to provide the utmost professional referral services along with company reputations that are both recognized and awarded in their specific industries.
---
Restoration Services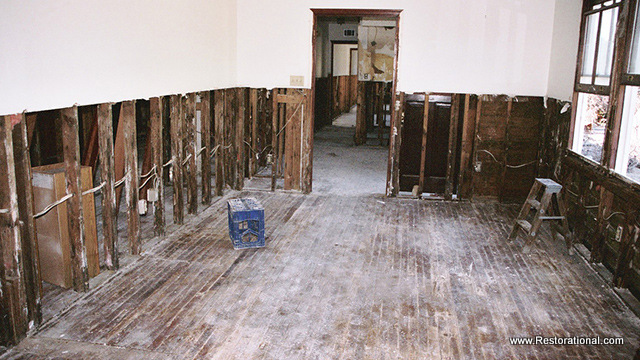 Water Damage Restoration – Many of our trusted leaders in the restoration industry include those specialized in water damage restoration. Providing 24-hour emergency service to our clients, and a dedication to fast response time for any size disaster, these locally owned service providers are qualified to handle all your water damage needs with their highly trained restoration technicians and state of the art equipment.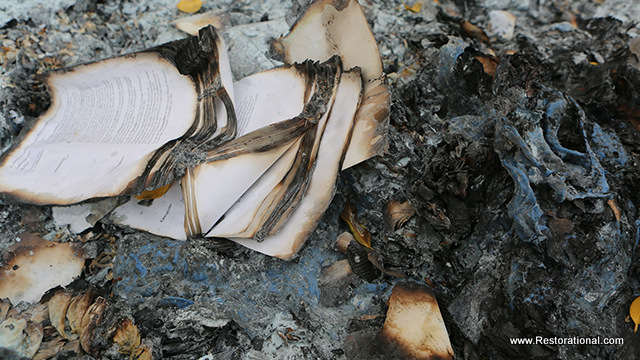 Fire Damage Restoration – For safe property cleanup and fire damage repair, our professional affiliates and their qualified teams of experts can handle all your fire repair needs. They are quick to rush to your home, office building, factory, housing development or any other property and are dedicated to getting you back on track as quickly as possible and with as little inconvenience as well.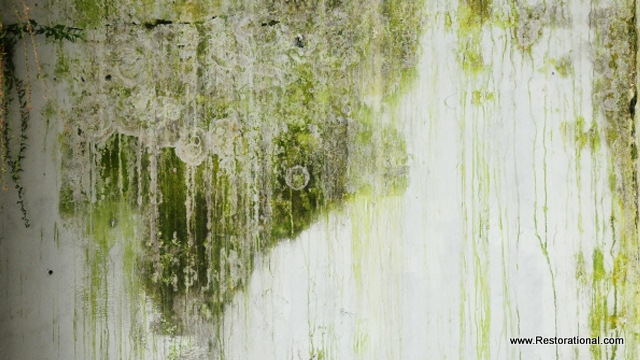 Mold Remediation – Our affiliate companies that specialize in mold remediation use the most innovative equipment and techniques for removing and treating both surfaces and materials in your home or business that have been contaminated by mold and mildew. Their methods are varied, but all conform to industry standards and most importantly, are all environmentally safe.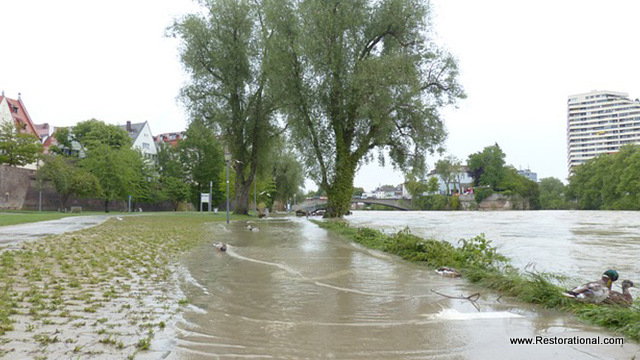 Flood and Storm Damage – Our affiliates who are true leaders in storm and water damage restoration provide our clients with all the love and care they need to get their homes or offices back to their pre-storm condition. Our affiliate companies utilize scientific drying techniques, and are proud of the expert level of service provided by their highly skilled restoration and structural drying technicians.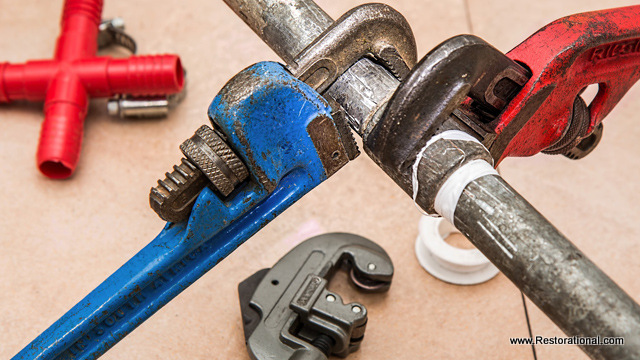 Plumbing – With a full line up of plumbing companies to service Jacksonville and its surrounding towns, our plumbing contractors afford our clients the best in plumbing services. From multi-family plumbing, commercial plumbing, and septic tank maintenance services, to bathroom plumbing, well repair and drain cleaning services as well, our very reputable plumbing professionals offer free inspections and free estimates on any job, no matter how small or how big. If you are in need of complete plumbing renovations and restoration, turn to our referred trusted experts for all your plumbing needs.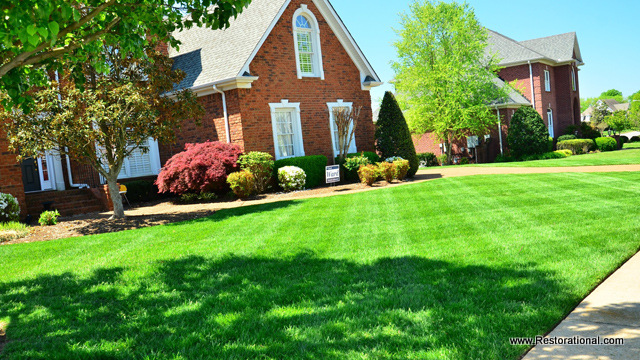 Landscaping and Lawn Care – For all your outdoor environment needs you can certainly reply upon the wide range of landscaping companies we recommend. From lawn repair and maintenance, outdoor design, and simple landscaping to prominent hardscape design and installation, our affiliate landscape companies do it all. Whatever your landscape needs may be, you can trust and rely upon all of our affiliates for the design, creation, maintenance, and even restoration of your extraordinary outdoor environment.
---
Jacksonville Geography and Boundaries
The city is a major deep water port for both military and civilians and is home to the Blount Island Command Navy Base, the Naval Submarine Base Kings Bay, and the third largest seaport in all of Florida, the Port of Jacksonville. With its Navy bases, Jacksonville presents with the third largest military presence in the entire United States.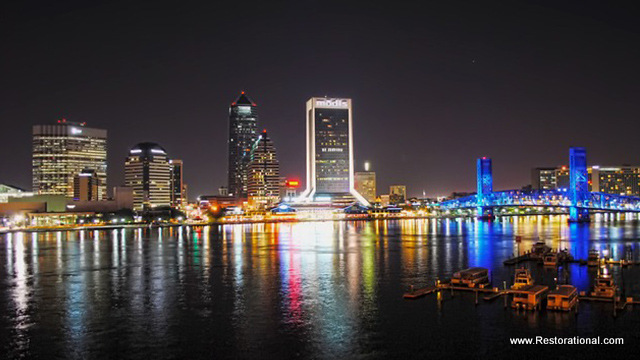 The city offers a multitude of significant business services including insurance, healthcare, banking, tourism and logistics. The tourism most visible in Jacksonville is primarily golf related, though there are many frequented and very popular other tourist attractions in the city as well.
The city has a total area of 874.3 square miles which has earned it the title of the largest city in land area in the contiguous United States. An interesting fact about the city's area is that 86.66% of it is land and the other 13.34% is water. With Nassau County to the north, Baker County to the west, Clay and St. Johns County to the south and the Atlantic Ocean to the east, Jacksonville is a very prominent city with a high visibility. In addition, much like the entire state of Florida, Jacksonville is an enormous flat plateau. With the highest point in Jacksonville being only 40 feet above sea level, you can certainly imagine how susceptible to flooding and storms the city and the surrounding areas are. With that said, there are many professional services that have established businesses in Jacksonville that can be easily contracted in varied times of need.
---
Contact a Repair Contractor Near You
Jacksonville is a beautiful city filled with homes, businesses and people that are every bit as beautiful. As full service property damage and restoration repair contractors, we can handle any project regardless of size or location. All our contractors are fully licensed and certified and provide full guarantees, as well as direct insurance billing in most cases. With a simple mission statement of 100% customer satisfaction and a vision statement driven by our dedication and focus on performance and project completion, we are confident that our clients will embrace the overall favorable experience our services afford them.
Whatever your damage and restoration needs may be, and regardless of your location, don't fret. Reach out to us at restorational.com for your free consult, and let us give you all the confidence and peace of mind you need to know that your home or business, and its full restoration, are in good hands with the very best contractors in the industry working to restore your property to its original pre-disaster condition.